Leading the Way for firms, their clients, and aspiring PR professionals

2016 Diversity Distinction in PR Awards now open for nominations.
Entries are now being accepted. Deadline for submissions is Tuesday, July 19, at 6 pm est. An esteemed panel will judge the entries on August 25 at PRWeek's offices in New York. Winners will be honored at the PR Council's annual dinner on Wednesday, September 21, in New York.
Click here for details and to enter for the Diversity Distinction in PR Awards.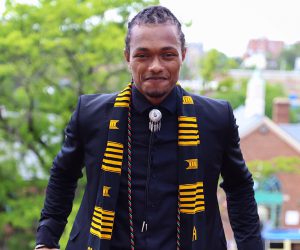 "Get some perspective" is a phrase people toss around a lot. But over the last year, I've learned that perspective is a tangible skill that can be cultivated and applied to everyday work. And it's an undervalued skill that's made me a more confident person, and as a result, a better employee. It's been almost nine months since I finished my summer as the first "Untern" at Golin, a global communications agency, and accepted a full-time gig in its Dallas office. The Golin Unternship is a first-of-its-kind, unconventional internship, where I was paid to blog about my road trip of socially-driven adventures before starting my actual job.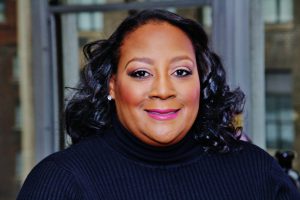 MIAMI, July 19, 2016 – Helen C. Shelton, M.S., senior partner at leading global PR agency Finn Partners will, receive the 2016 Circle Award from ColorComm, the nation's premier membership organization for women of color in communications. Shelton and six other women are being recognized for their contributions to the communications industry.

We are pleased to announce our latest learning and development program — Hyper Island — to the PR Council. This year, the PR Council is focusing on introducing trainings to facilitate forward-thinking agency leadership, build digital expertise and strengthen technological know-how. You can look forward to seeing more opportunities for agency-focused trainings soon. Hyper Island is a two-day program piloting in New York on September 14, 2016. Learn more here.
Event Category:
Honor firms and individuals who have improved the industry through diversity, with our Diversity Distinction in PR Awards, in partnership with PR Week.

Recognize the next-generation of talent with the winning videos from the Take Flight with PR contest.

Network with peers from across the country.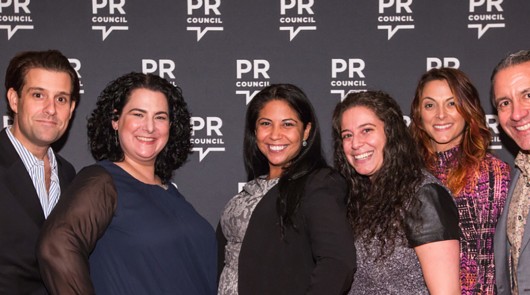 Membership in the only trade association for public relations firms in the United States comes with many benefits. There are numerous opportunities to connect with peers across the nation to network, share ideas and growth business opportunities.