Leading the Way for firms, their clients, and aspiring PR professionals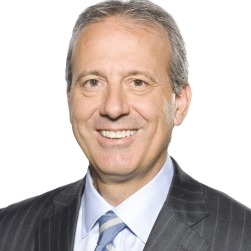 October 9, 2015 – The PR Council names five new directors and Chris Graves is elected to his second term as Chairman. [MORE]
Event Category: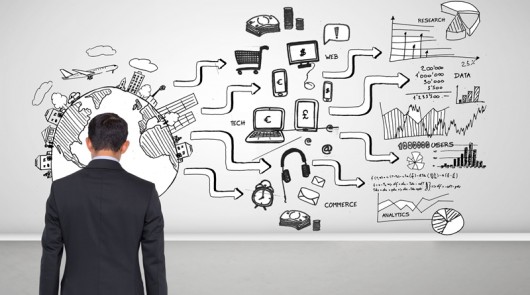 " The more channels the content is strategically distributed across, the greater the reach, the deeper the engagement. If a client conducts a campaign piecemeal, they are simply depriving themselves of large swaths of its potential audience and impact."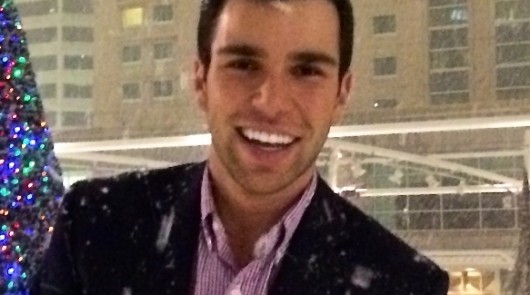 The PR Council, the industry's trade association, has named Niko Kazanjian of Fresno State University the winner of the 3rd "Take Flight with PR" video contest.
The winning submission was selected by a blue ribbon panel of judges from the PR industry. The grand prize includes: $1,500, a trip to New York City to premiere the video at the Council's annual member dinner on October 21st, and the opportunity to meet with PR Council member firms.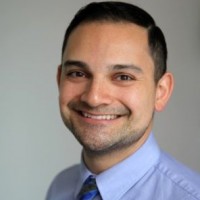 A "go-to-person" for clients with business writing skills, client contact capabilities and social media prowess. Philip Novoa chose public relations because he, "felt the diversity of opportunities that the industry offered would always keep me on my toes, and it has!"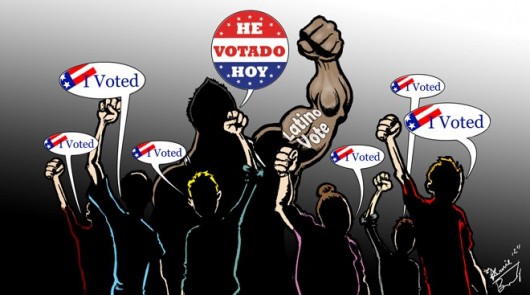 The Latino vote will definitely figure prominently in the upcoming presidential election. The number of eligible Latino voters continues to rise, growing from 8.6 percent of the voting public in 2006, to 11 percent for the 2014 midterm elections, according to the Pew Research Center. Each month, 60,000 U.S. born Hispanics will turn 18 years of age, adding another 750,000 young people this year to the 2016 voting rosters. The size of the Hispanic population is forecast to double by 2050, at which point Hispanics will comprise nearly a third of the U.S. population. Although many political candidates understand how influential Hispanics are becoming, they don't seem to act accordingly...
New York, Oct 7th - The PR Council today announced ClickTime, a time tracking and expenses management application, as a new premier partner. ClickTime offers PR firms a cloud based solution to reduce administrative costs, maximize billable hours, and gain deep insights into employee utilization, performance, and project staffing.

"We are pleased to add ClickTime as a premier partner," said Andy Mizerek, Director of Media & Partnership Relations for the PR Council. "Time tracking and analysis is critical to agency profitability [...] This partnership will serve as a great resource to our members."