Leading the Way for firms, their clients, and aspiring PR professionals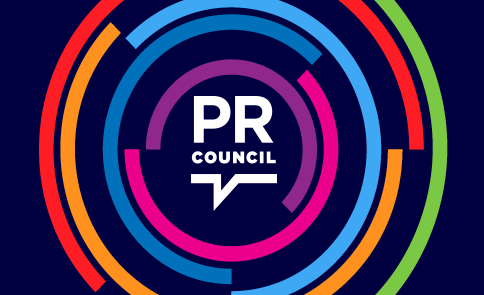 Success is developing both a content machine and a distribution machine that work in tandem to achieve your client goals. Sounds simple, but it's easier said than done.
Event Category: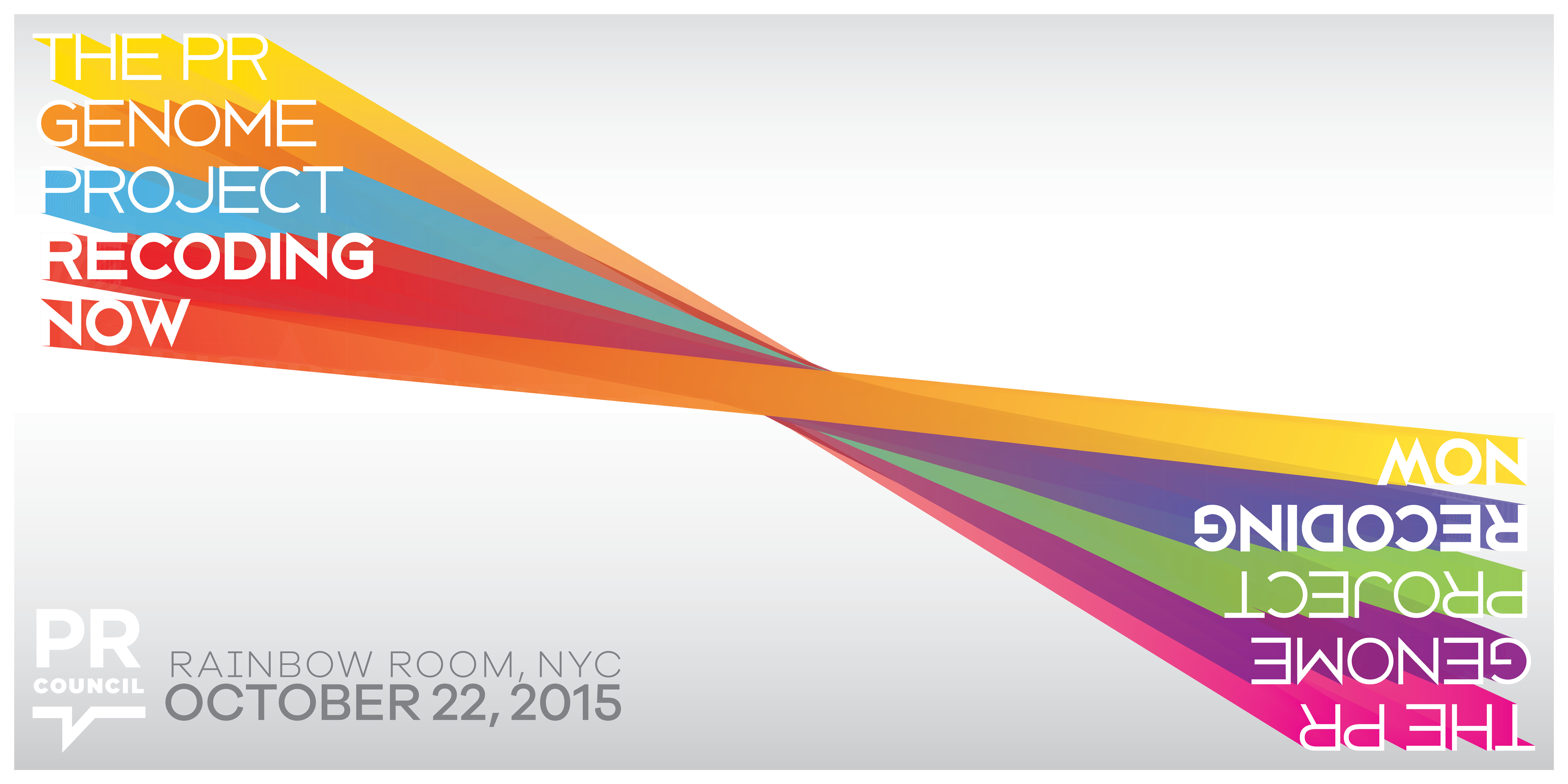 Paul has a simple-yet-profound take on the future of influence marketing: The web is being built around people; People live in networks;Networks determine how people are influenced.
See him at Recoding Now's The Great Influencer Debate (Oct. 22)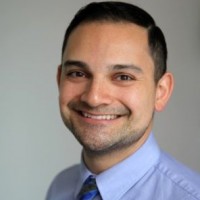 A "go-to-person" for clients with business writing skills, client contact capabilities and social media prowess. Philip Novoa chose public relations because he, "felt the diversity of opportunities that the industry offered would always keep me on my toes, and it has!"
It sometimes seems that everyone alive wants to sell to younger consumers. But has it gone too far? Are today's marketers generational geniuses, or have they fallen victim to "Millennial madness"?
The New York Times recently ran a piece observing just how frenzied marketers have become in targeting Millennials, and questioning whether it has all gone too far. The article linked to a Forrester article whose title makes the point blunt: "The Kids Are Overrated: Don't Worry About The Millennials." We asked three PR pros for their take on this question for this Firm Voice post.
Key employee incentive planning and management team development are important issues to business owners at all stages of the business life cycle. Employees, through the training they receive, the processes they follow and the skills they bring to the table, often represent a critical (and sometimes the only) defining factor in the transferable value of the business. Whether you intend to stay in your business until age 100, or exit as soon as possible and never look back, your employees can be essential to the success of those plans for the future.