Leading the Way for firms, their clients, and aspiring PR professionals

2016 Diversity Distinction in PR Awards now open for nominations.
Entries are now being accepted. Deadline for submissions is Tuesday, July 19, at 6 pm est. An esteemed panel will judge the entries on August 25 at PRWeek's offices in New York. Winners will be honored at the PR Council's annual dinner on Wednesday, September 21, in New York.
Click here for details and to enter for the Diversity Distinction in PR Awards.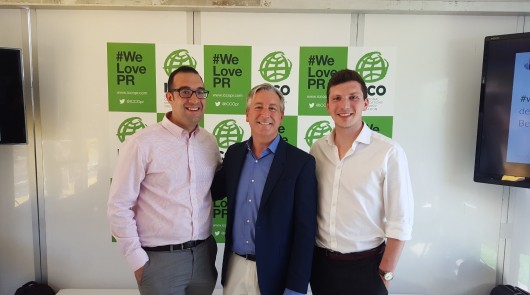 Congratulations to Michael DiSalvo and Ben King of Ogilvy Public Relations for winning gold at the 2016 Cannes Young Lions PR Competition at this year's Cannes Lions Festival of Creativity.  The pair competed against 17 other teams from around the world who were selected to represent their home countries. The brief came on behalf of the [MORE]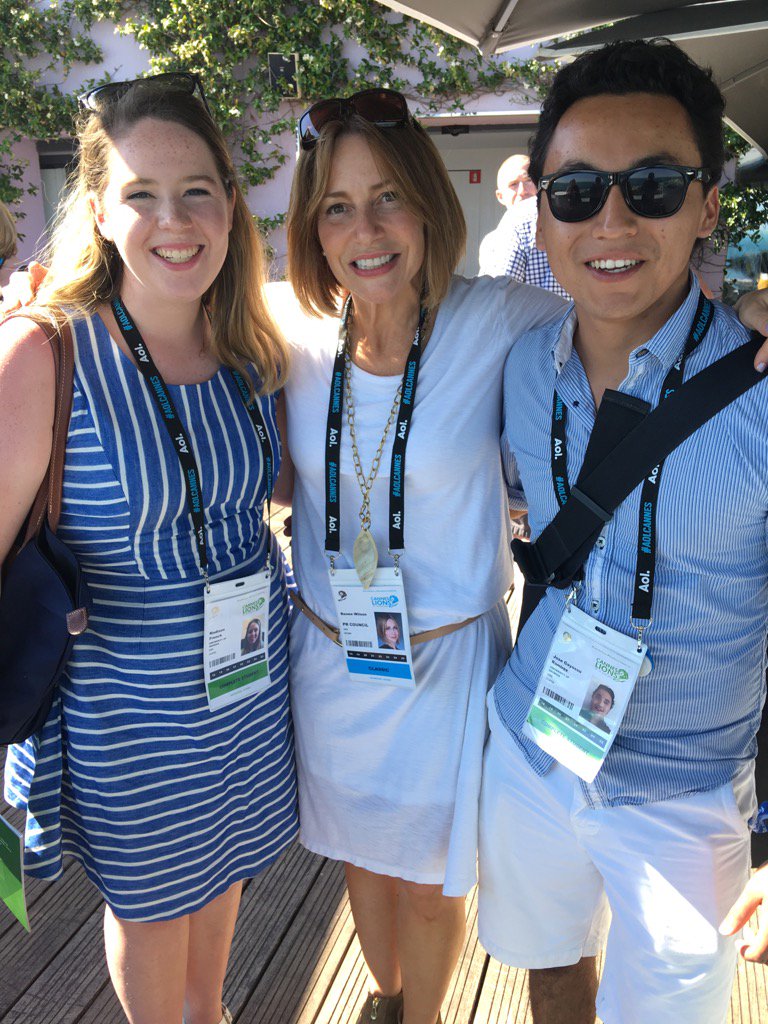 At the advanced age of fourteen, just as I was establishing my first Twitter account, I told my teachers that I could see myself creating social media campaigns and doing public relations as a career. My enthusiasm was met with apprehension, and I was advised to pursue a more "traditional" major in college...

We are pleased to announce our latest learning and development program — Hyper Island — to the PR Council. This year, the PR Council is focusing on introducing trainings to facilitate forward-thinking agency leadership, build digital expertise and strengthen technological know-how. You can look forward to seeing more opportunities for agency-focused trainings soon. Hyper Island is a two-day program piloting in New York on September 14, 2016. Learn more here.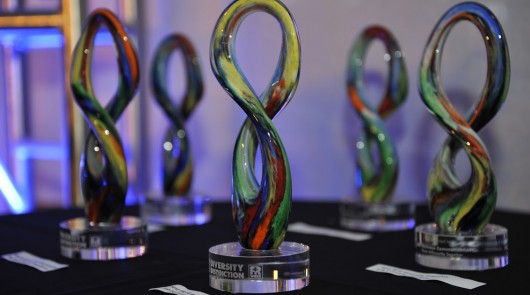 Event Category:
Honor firms and individuals who have improved the industry through diversity, with our Diversity Distinction in PR Awards, in partnership with PR Week.

Recognize the next-generation of talent with the winning videos from the Take Flight with PR contest.

Network with peers from across the country.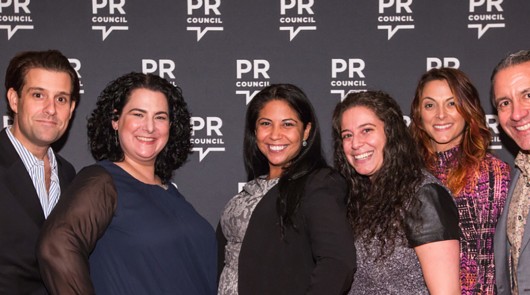 Membership in the only trade association for public relations firms in the United States comes with many benefits. There are numerous opportunities to connect with peers across the nation to network, share ideas and growth business opportunities.