Leading the Way for firms, their clients, and aspiring PR professionals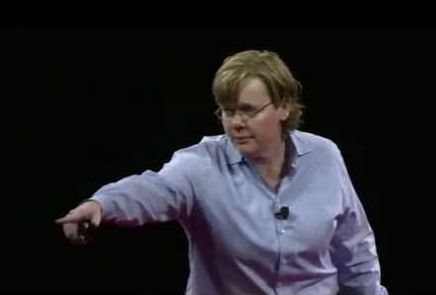 Event Category:
On June 9-10, Harvard Business School's professor Frances Frei leads a crash-course MBA that will help firm leaders design excellence and lead change in organizations, while providing practical advice on evolving business strategy that considers both internal and external dynamics.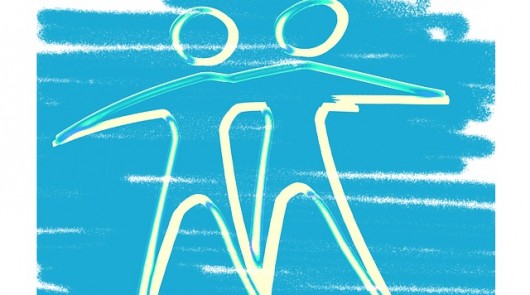 The partnership model has long been prominent as an organizational structure for PR firms. We wondered: Are partnerships really good for business? If so, why? And what are some of the secrets of a strong, long-lasting, productive collaboration between two or more partners? We put these questions to several senior executives who happen to be partners in their firms. The answers they provided were not merely informative, but entertaining as well.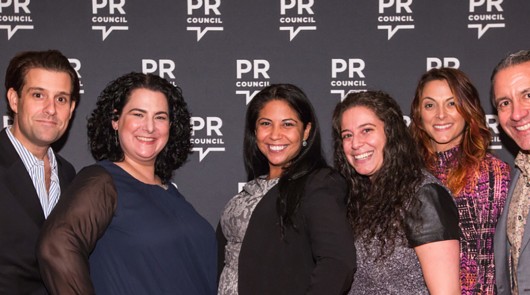 Membership in the only trade association for public relations firms in the United States comes with many benefits. There are numerous opportunities to connect with peers across the nation to network, share ideas and growth business opportunities. With the Annual Business Benchmark Report, Compensation & Benefits Surveys and quarterly industry quick surveys, Council members always have essential management data at the their fingertips. The interactive directory of Council members provides potential clients an easy way to search for a firm.
Brittany's innate curiosity and desire for a challenge brought her to Indianapolis where she happily landed at an agency that fosters creativity and produces high-quality work for clients that span the globe.

She is constantly inspired by the intersection of PR and service in her work with pharmaceuticals and health care. "It's exciting to see the results of your planning efforts take shape – especially when it's changing lives for people around the world."
The 3rd annual Take Flight with PR Contest gives students the opportunity to showcase their creativity, strategic thinking, and passion for PR. Past winners and runner ups have been sought after by some of the top firms in the country and the Take Flight program is a great proving ground for aspiring talent.

Contest Assignment: Individually or in teams of up to three, develop a video up to three minutes video that: generates a call to action around a cause. Tell us what it is, why it's important, and how you would strategically promote it through a PR campaign. You may decide, for example, to showcase an important social cause or environmental cause. Be creative… and tell us how you would make your story take flight!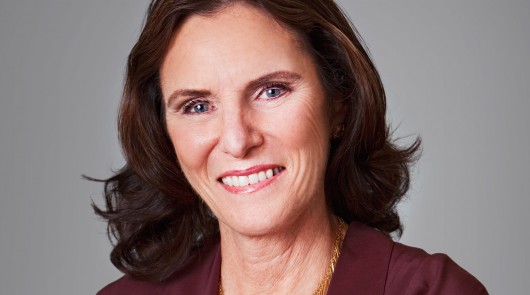 Kathy Cripps, the long-time president of the PR Council, will step down from her position by the end of the year. A search committee has been created, led by former PR Council chair, Dave Senay, CEO, FleishmanHillard, to identify a new president.
"This job has provided me with a deeply gratifying experience," said Cripps. "The PR Council is a vital industry organization and it has been my privilege to guide it. Now it's time for a new president to take the Council to new heights, capitalizing on the great opportunities that have come our way since the re-brand." She added: "Working together as a unified industry gives us a much greater opportunity to advance the business for all."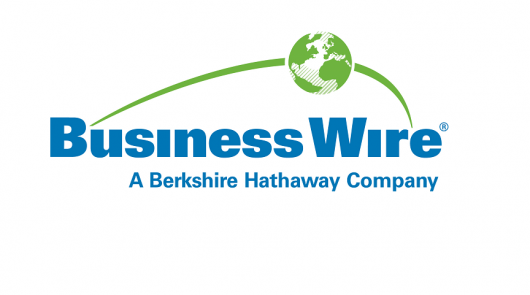 PR Council Premier Partner, Business Wire draws on 50 years of industry leadership to take a step back and examine the evolving landscape of news release distribution in their recent paper, titled "Why Newswires? The Past, Present & Future of Trusted News," read the full article here.