Leading the Way for firms, their clients, and aspiring PR professionals

The PR Genome Education Series is an important part of the PR Council's plan to keep members and clients apprised of the constant evolution within public relations. We were pleased to kick off the 2016 Series with Brian Solis. Viewers were engaged both on the webinar and via Twitter with #PRGenome. One such viewer was Brian Hall, Managing Director at G&S Business Communications. We asked Brian to share some of his insights from the experience and this is what he had to say…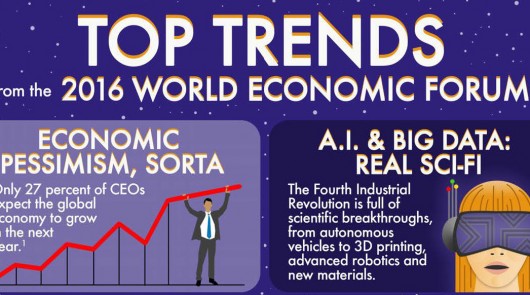 Are you ready for the Fourth Industrial Revolution? Described as the fusion of technologies that blur the lines between the physical, digital, and biological spheres, it was the major focus of this year's World Economic Forum at Davos. Ketchum's North American CEO, Barri Rafferty attended the Forum and today she shares her top six takeaways that she believes will impact communicators.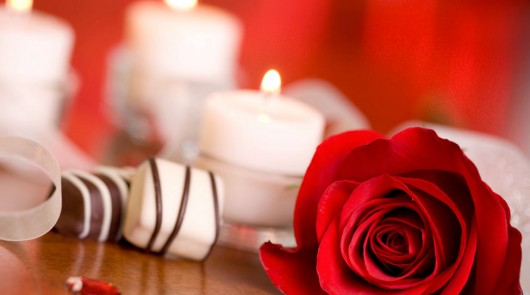 How to communicate PR value to the C-suite or to key stakeholders using language and process that resonates with them.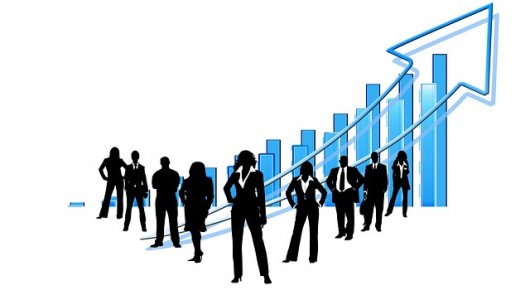 In this workshop participants will build skills, gain perspective and be introduced to the practical techniques they need to transition into the important role of manager at a public relations firm.
Workshop participants should come ready to participate in group exercises, role-play, and facilitated discussion. Come ready to share experiences and build relationships with peer.
Lauren is a creative strategic thinker who has party hats in her meetings and a lover of mechanical pencils, pizza & Instagram filter.
Event Category: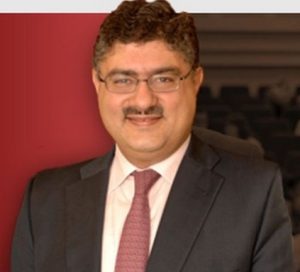 Since 2004 Council members have taken this crash course MBA, absorbing key lessons from Harvard Business School cases and applying them to their own firms. FEATURING: Before joining IIMA, Dr. Ashish Nanda was Robert Braucher Professor of Practice at Harvard Law School, where he taught in the JD program and was faculty director of Executive Education, faculty director of Case Development Initiative, and research director at Program on the Legal Profession. Nanda was at Harvard Law School for seven years. Before that, he was a Harvard Business School faculty member for 13 years, where he taught in MBA, DBA, and Executive Education courses. He continues to be affiliated with Harvard University as Robert Braucher Professor of Practice (on leave) at Harvard Law School and Harvard Business School Executive Education Fellow.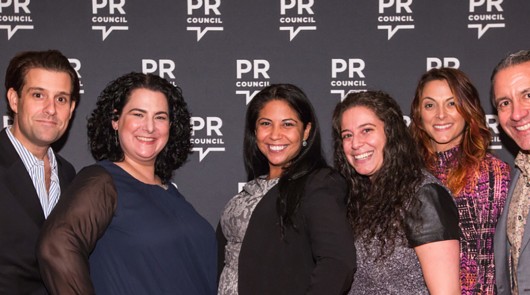 Membership in the only trade association for public relations firms in the United States comes with many benefits. There are numerous opportunities to connect with peers across the nation to network, share ideas and growth business opportunities.